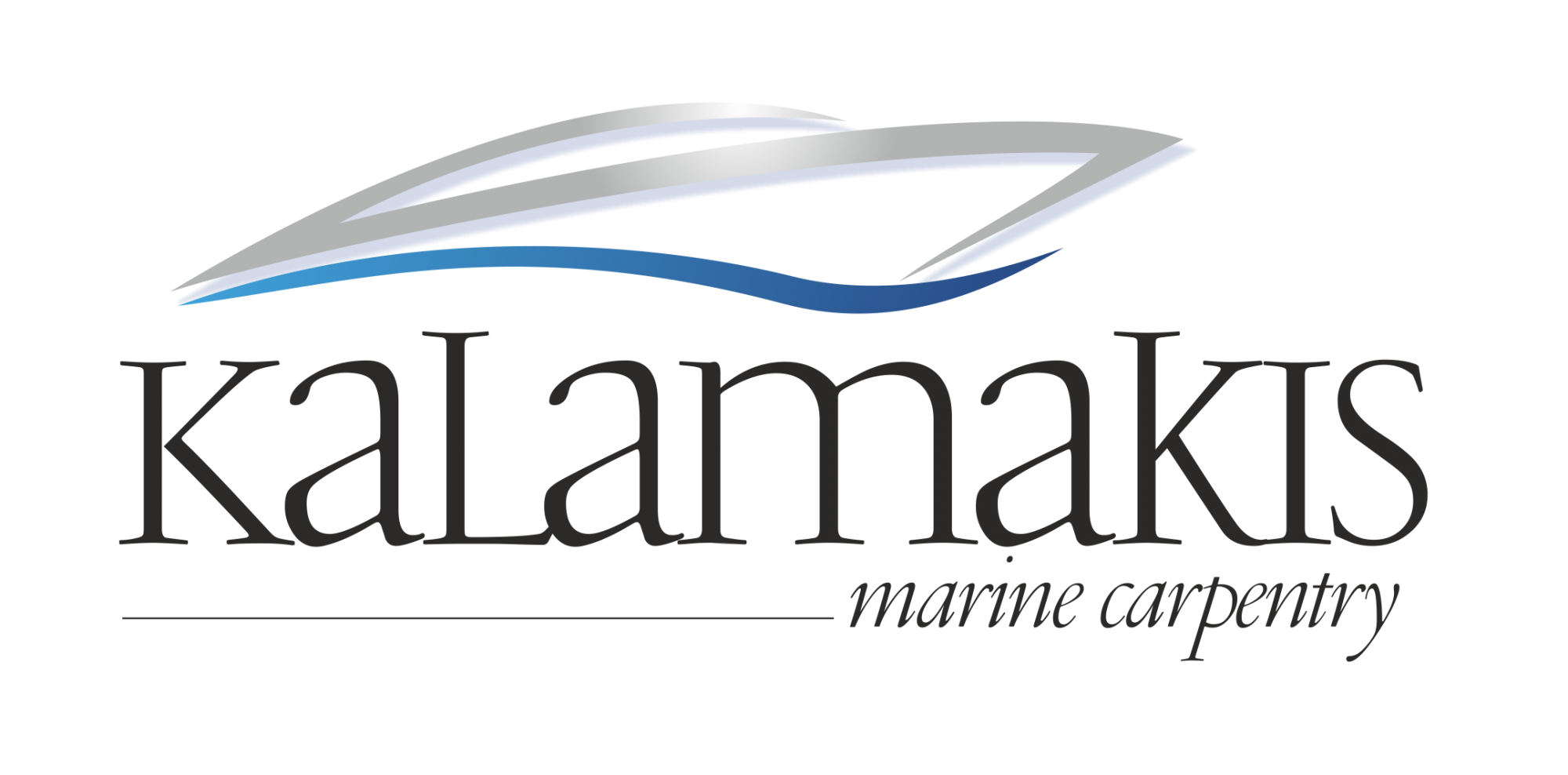 OUR COMPANY

"Ποδαπώ το γένος; Οθεν αι τριήρεις αι καλαι"
Nafpigoxylourgikes work, Construction of cabins, cabins, swimming pools etc.
The nafpigoxylourgiki art is one of the eminently traditional construction of our country's industries. Way back in the past, more than 10,000 years ago, the ancient Greeks put the foundations of later our brilliant shipbuilding epic. The wide variety of our rich shipbuilding tradition is something unprecedented, comparing it with that of other countries.
Historical sources indicate that as early as the third millennium BC existed in Greece long shipbuilding tradition thousands of years old. The sailing ship is new in shipbuilding that brings the second millennium BC while the breaking point of ancient shipbuilding development is the galley which was first built in Corinth or in Samos around 650 BC but the construction of the peak of perfection in Athens to an extent that was eminently Athenian achievement. Shipsheds Zea, the Cantharus as Mr around Piraeus admired hosting this floating work of art.
The tradition of construction of trireme in ancient Athens was so famous that people were so proud that the question of who came responded "" From where I made the most beautiful trireme "(" Podapo nee? Accordingly century triremes century good "[ chickens, Aristophanes. Mp. 108-111].
Unfortunately, the organized construction of wooden vessels from shipbuilders dying. The main reasons is the reluctance of young people to the profession and the minimum demand of wooden hulls. The shipwrights included us enough elements in their art from their foreign colleagues, carrying parallel and neighboring peoples their own technognosia.Stis Nowadays, the wooden hulls are used more for recreation than lovers of nature, rather than professional use.
Inspired by ancient ship sheds, the shipyards and arsenals, from the leaders shipwrights and caulkers of the 20th century, respecting our tradition and basic tools for our taste, we love our art, possessing modern 'artfully wisdom' (expertise) and a constant commitment to providing high quality services we Piraeus "Accordingly century triremes century well!" in the same place since 1969 .... having to consolidate older Mr. building new strong customer relations in xylonafpigiko sector assuming all kinds nafpigoxylourgikes work at competitive prices.
Our showcase our projects in dozens of vessels throughout Greece and our advertising customers' words that trust us more than 70 years.
"The man who works with his hands the worker say,
one who works with his hands and journeyman mind,
one who works with his hands, mind and heart of the artist,
one who works with his hands, mind, heart and passion, Kalamaki! "